YouTube is a place where people of different talents can meet, express themselves, and create. I only began posting videos regularly in the last year or so I have posted about all different things, before I found (I think) my niche.
I am going to share with you today some of the female YouTuber's that inspire me to create and learn more about many different topics.
Click on their pictures to go to their channels
GraceFVictory – beauty, fashion, body positivity, and travel vlogs
Rosie – comedy, life, interviews, and LGTBQ everyday life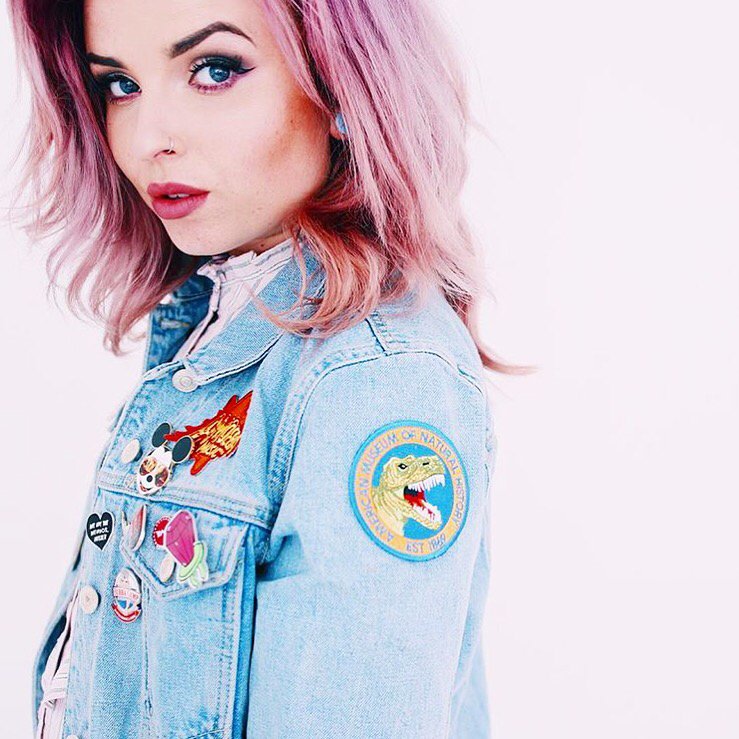 Helen Anderz – life, music, beauty, tattoos, and fashion
Rose Ellen Dix – comedy, life, interviews, and LGTBQ everyday life (also married to Rosie above)
Hannah Witton – sex education, life, books, and comedy
SprinkleofGlitter – life, beauty, fashion, and motherhood
Zoe London – music, festivals, travel, tattoos, beauty, fashion and life
Sophie Carlon – books, writing, tattoos, illustration, and life
Keira Rose – beauty, fashion, piercings, tattoos, and life
ItsRadishTime – feminism, racism, gender, politics, life, and art
LeenaNorms – books, politics, feminism, original poetry, and life
Rowan Ellis – feminism, racism, politics, film, Tv, and life
Please check these ladies channels out, and also any recommendations for YouTube channels and/or podcasts (yesterdays post) are welcome.
Peace and Love,
Kelly